Welcome to Asprovalta Thessaloniki Greece
Holidays at the right point
Asprovalta is now a major tourist resort on the Strymonikos Gulf, hosting thousands of visitors during the summer season.
Located right in the boundaries of three prefectures of Halkidiki, Thessaloniki and Kavala, harmoniously combining green mountains and blue sea.
Access to Asprovalta is easy via Thessaloniki, Drama, Serres and Kavala, one of which is just about 75 km.
LEARN MORE
Asprovalta beach is a laureate of the prestigious Blue Flag award
Besides gold sands and crystal clear water, Asprovalta Beach is surrounded by three mountains, which additionally contribute to its attractiveness.
LEARN MORE
TOP PLACES TO VISIT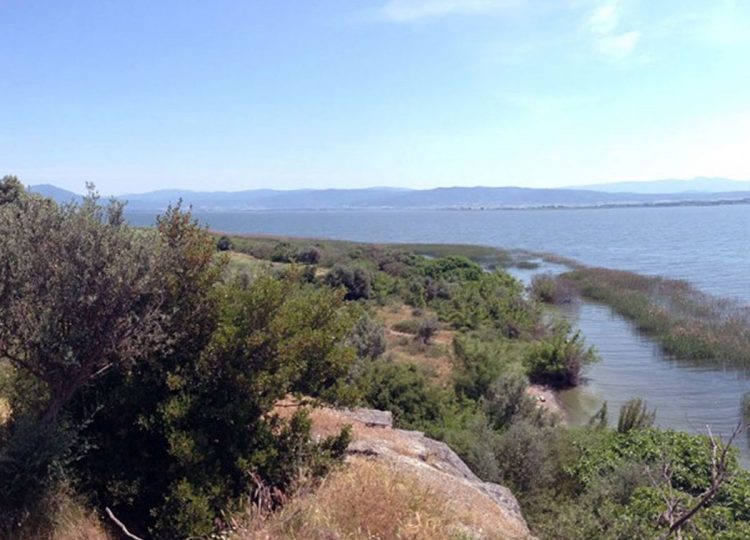 Lake Volvi is 22 km from the region of Asprovalta. It is in a row with Lake Koronia which is 11,5 km away. Lake Volvi, lake Koronia
read more »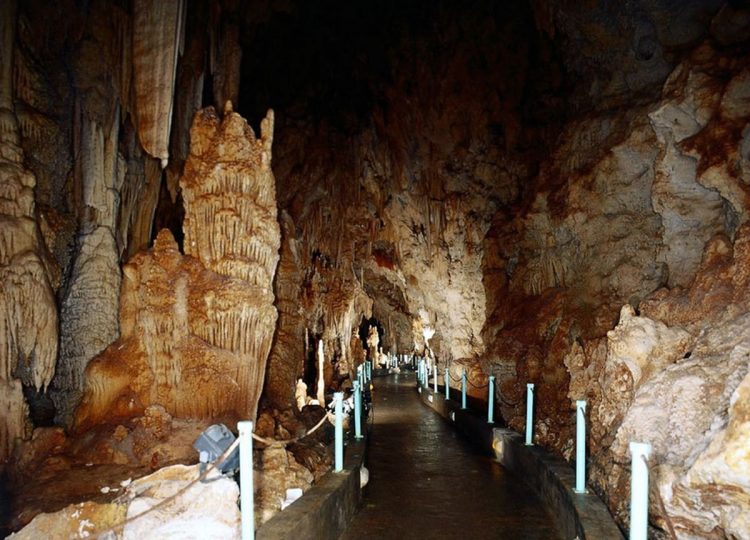 The Cave of Alistrati is located 68 km from Asprovalta , NE of Serres. During the summer season: Daily: 9:00 to 19:00
read more »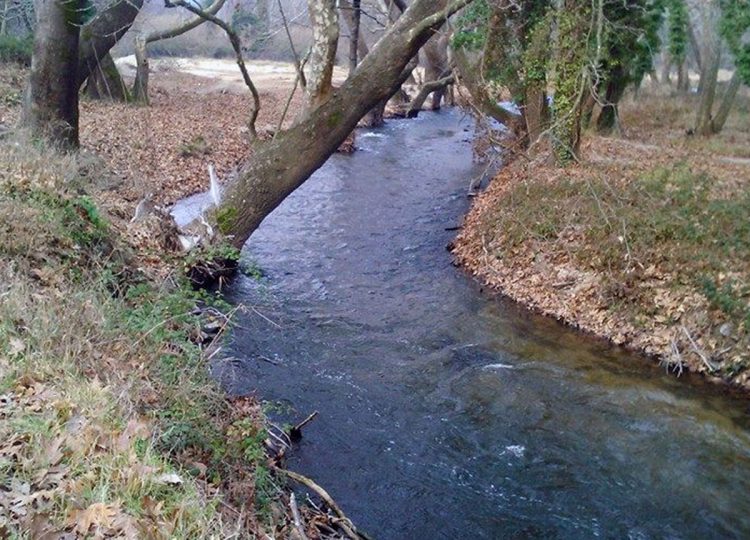 The Rentina Valley or Macedonian Tempi is the area between the mountains of Holomontas and Kerdylia
read more »
HOLIDAYS IN ASPROVALTA
Asprovalta is popular destination for a family holidays. The main assets are extraordinarily kind and forthcoming hosts, acceptable prices, a myriad of affordable accommodation units and exceptionally convenient beach.
LEARN MORE
TOP THINGS TO DO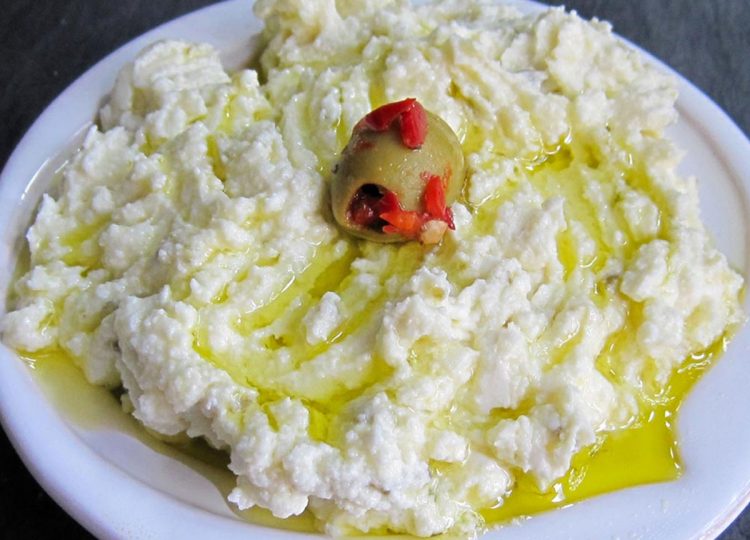 Asprovalta  region is a center of Greek traditional cuisine, where people come to get familiarized with premium traditional specialties
read more »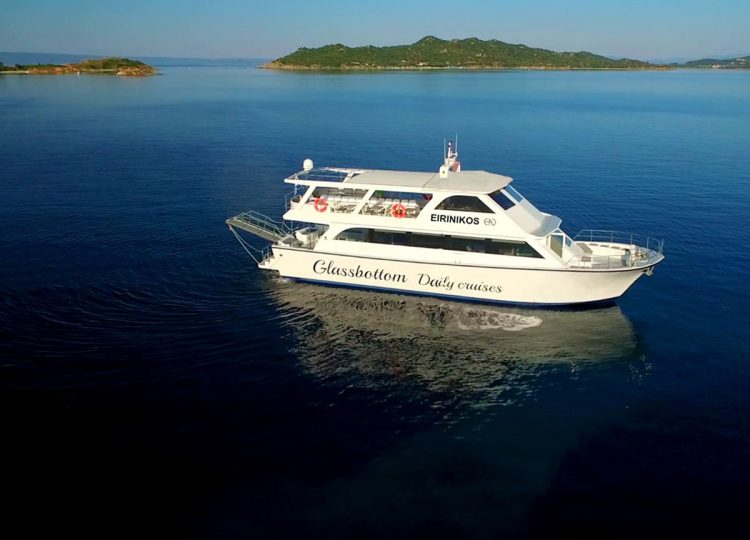 Enjoy a marvelous cruise around the western part of Holy Mountain of Mount Athos from Ouranoupoli Halkidiki Greece
read more »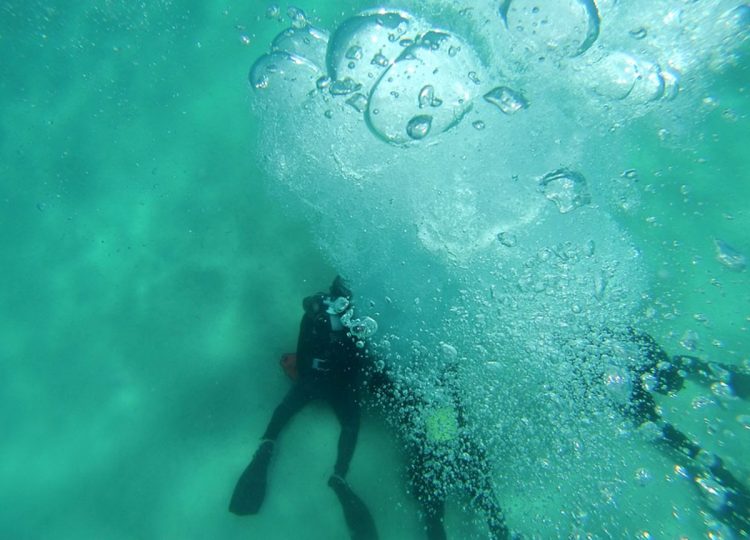 What makes Asprovalta desirable destinations for a summer vacation, besides their marvelous beaches, are a variety of activities
read more »